About Silicon
We are a dedicated team of passionate product managers, full stack developers, UX/UI designers, QA engineers and marketing experts helping businesses of every size — from new startups to public companies — launch their projects using our software.


2,480
Remote Sales Experts
760
New Clients per Month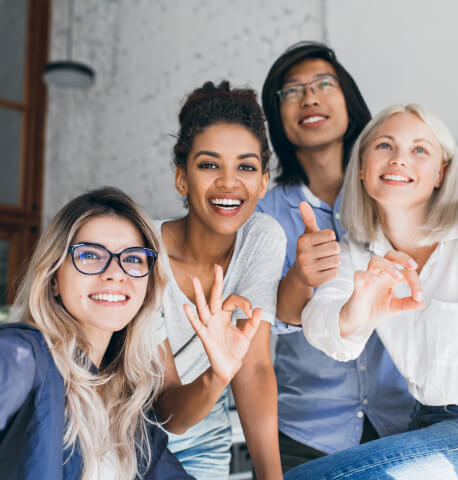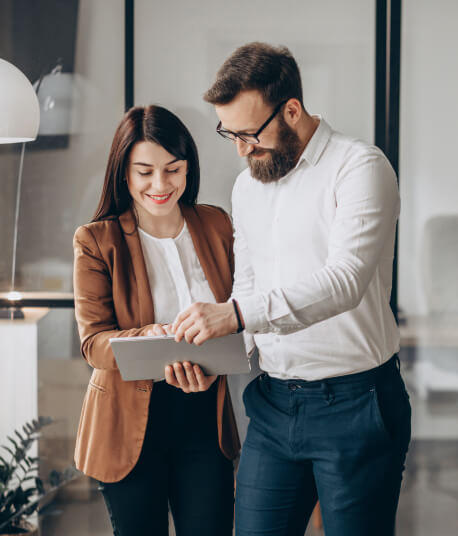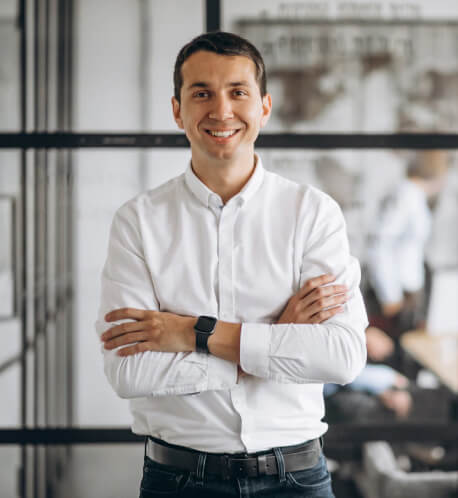 Creative Solutions
Sed morbi nulla pulvinar lectus tempor vel euismod accumsan.
Award Winning
Sit facilisis dolor arcu, fermentum vestibulum arcu elementum imperdiet.
Team of Professionals
Nam venenatis urna aenean quis feugiat et senectus turpis.
Award-winning designs featured by
What Our Clients Say About Silicon Studio



Our Leadership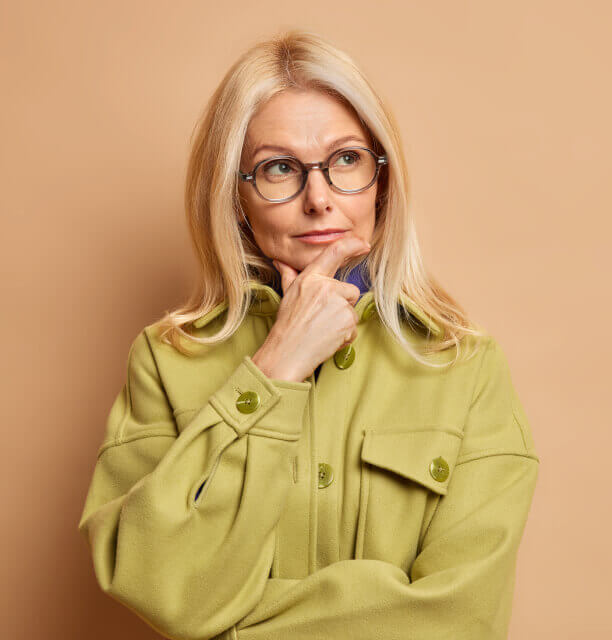 Jenny Wilson
Co-Founder & CEO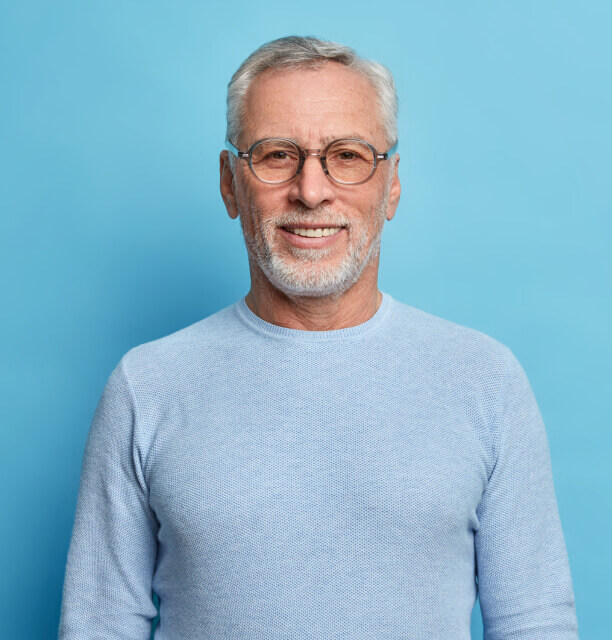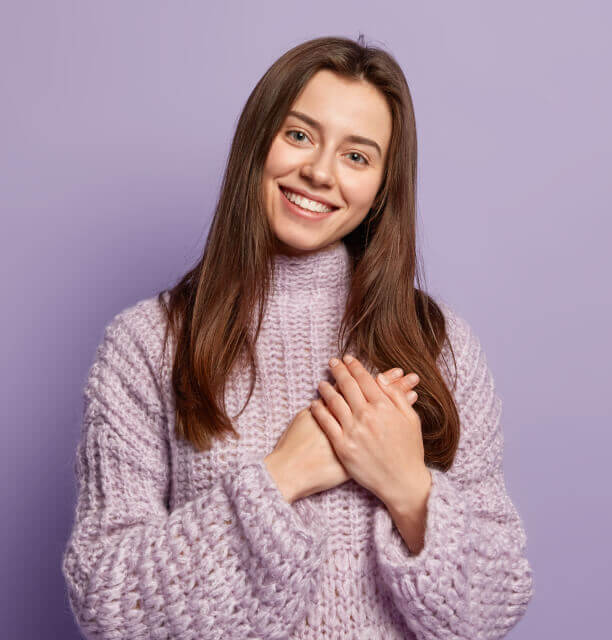 Cameron Williamson
Creative Director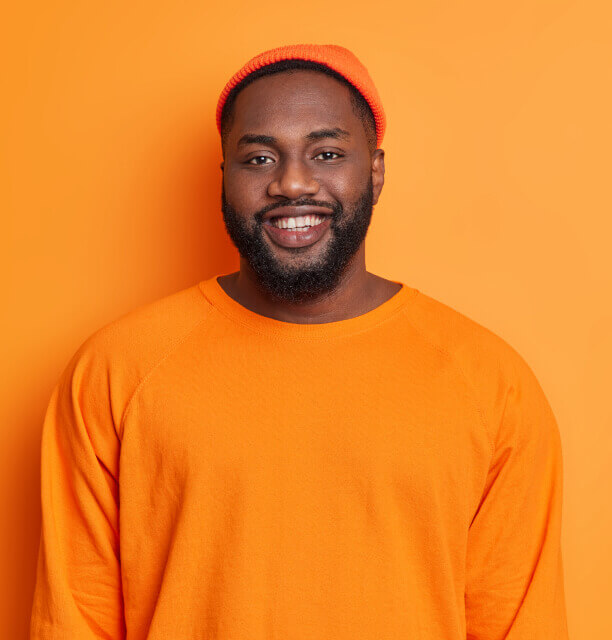 Jerome Bell
Marketing Director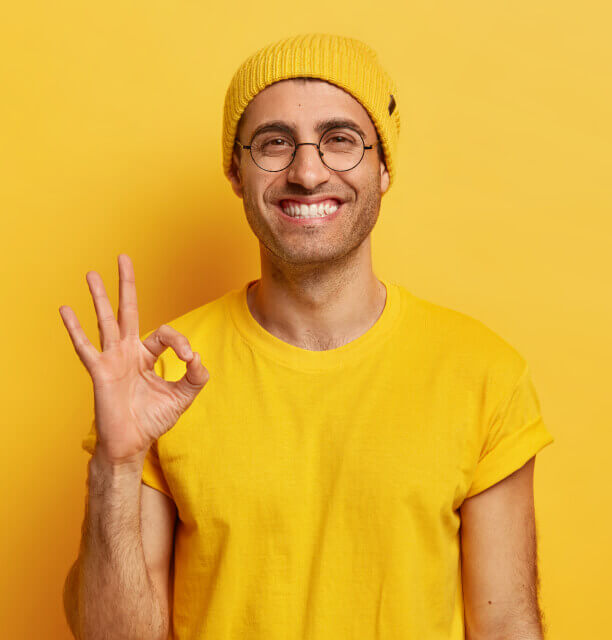 Marvin McKinney
Lead Designer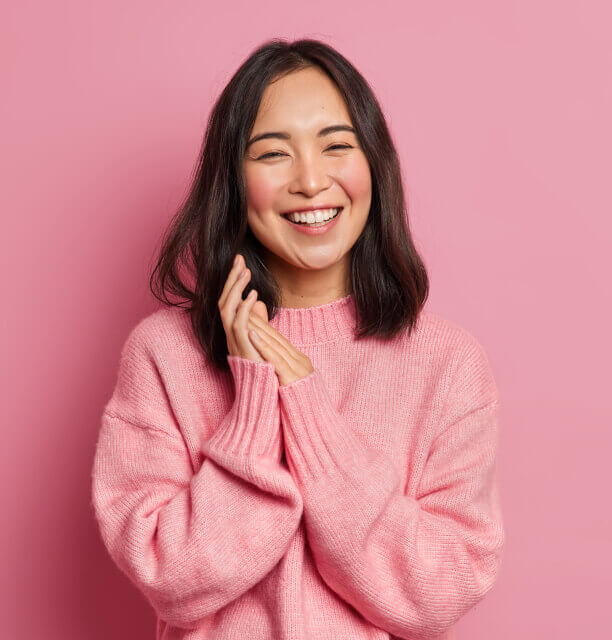 Esther Howard
Motion Designer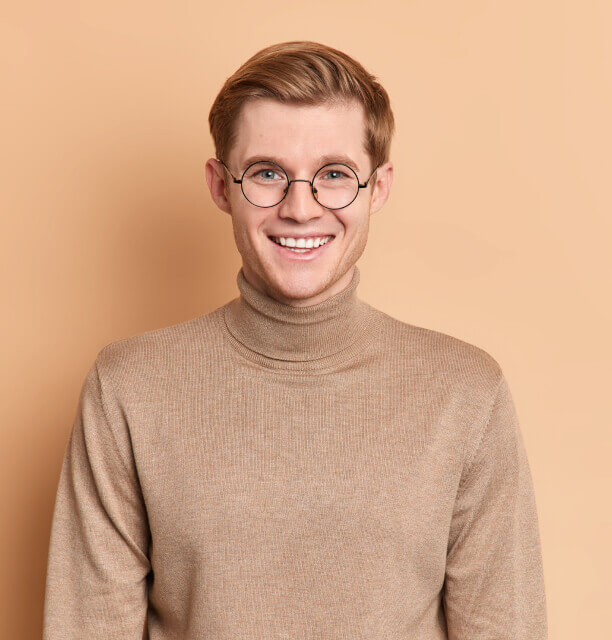 Darrell Steward
Lead Developer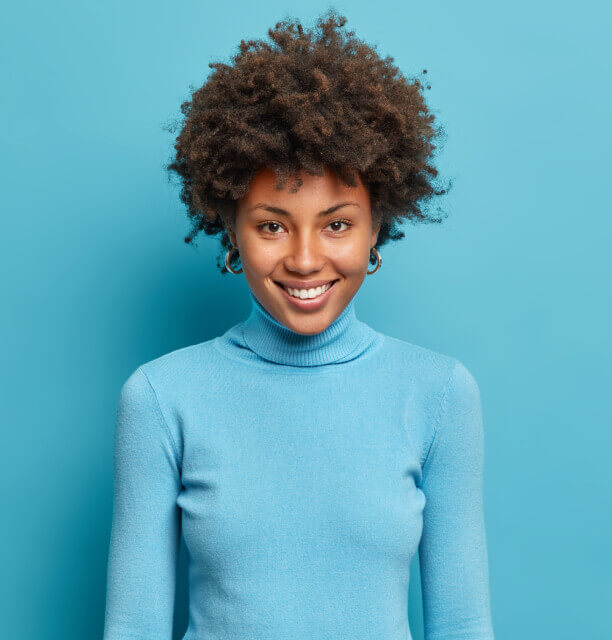 Jane Cooper
Senior Project Manager
We Have Social Networks
Follow us and keep up to date with the freshest news!