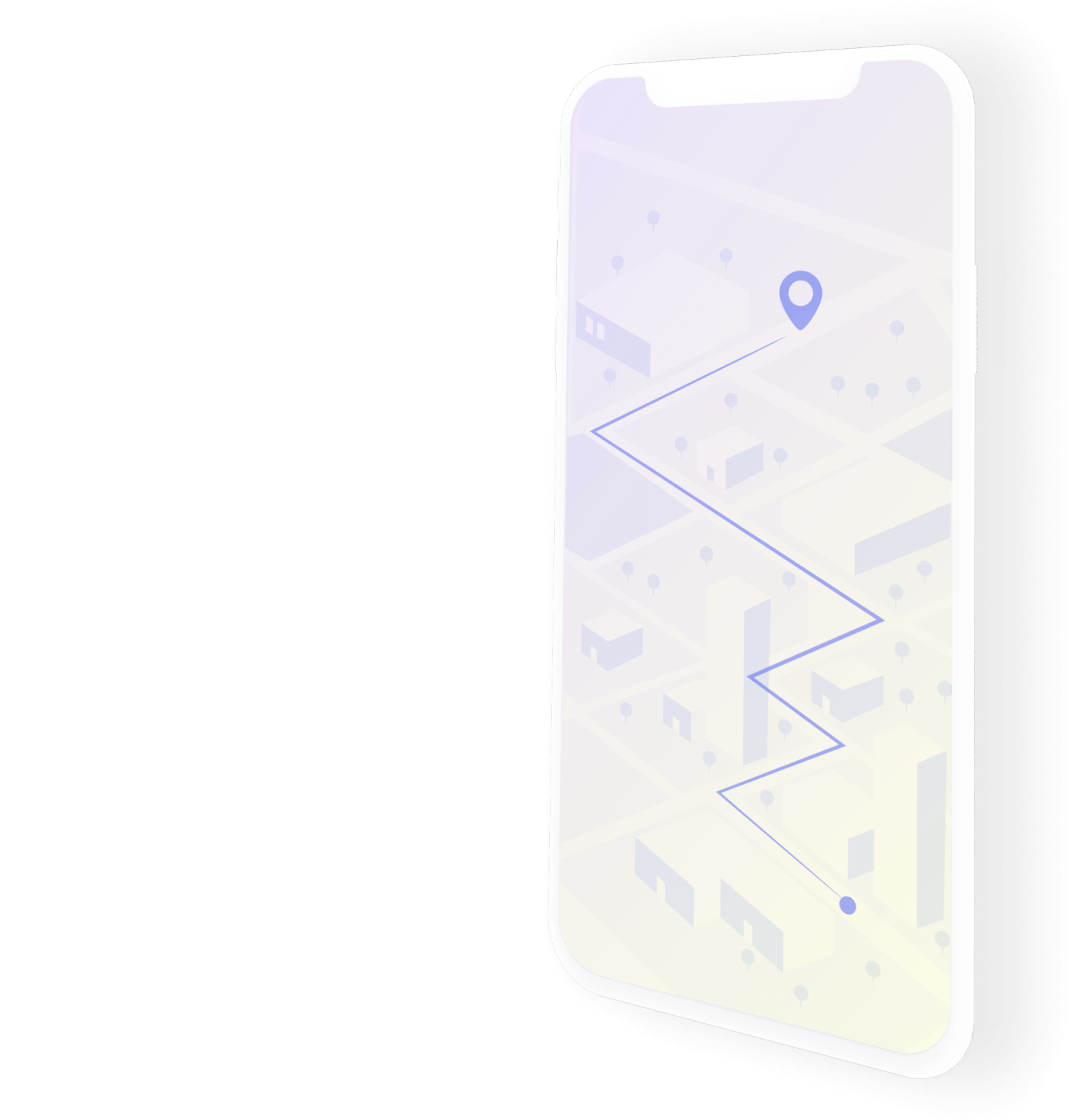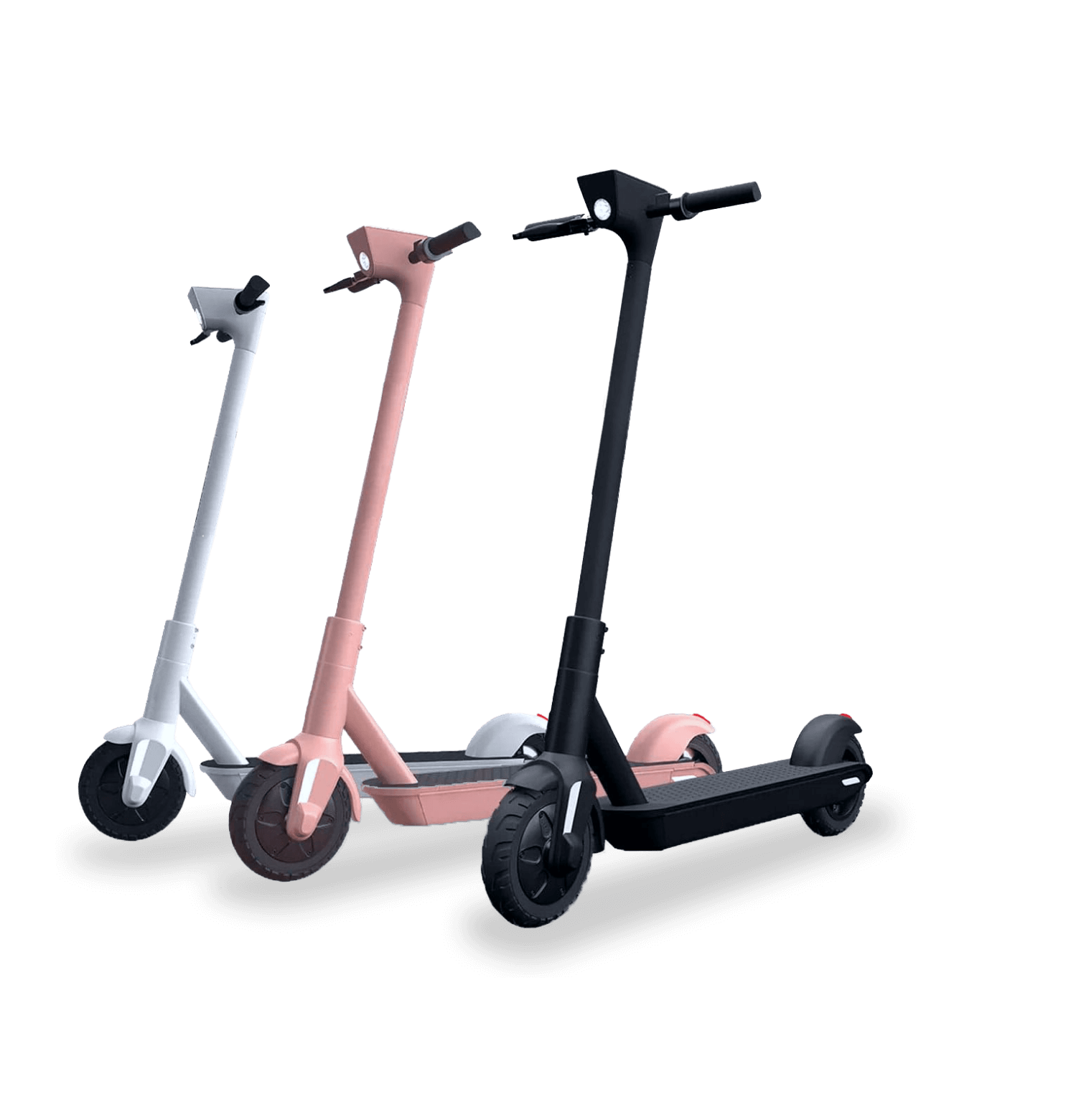 We ride. We care. We share.
Empower citizens to move with ease and style by sharing sustainable vehicles.
$8,294 pledged
63% funded
15 days to go
Back us on Kickstarter
Freedom of movement
Integer laoreet aliquam mi, est at vitae, egestas. Nisl proin ipsum dui, sagittis mauris vel arcu lacinia massa.
Quality & style
Nunc aliquam arcu pretium mauris nibh quisque quis. Urna purus fringilla iaculis turpis libero mattis commodo.
Cities made for living
Mattis urna ultricies non amet, purus in auctor non. Odio vulputate ac nibh diam volutpat posuere venenatis.
User-friendly electric
scooter

designed exceptionally for

sharing
With a seamless form and swanlike silhouette, our scooter is designed to change micro-mobility forever. We engineered every element around the comfort of our riders, putting the vehicle through rigorous testing to verify its safety and durability in all environments.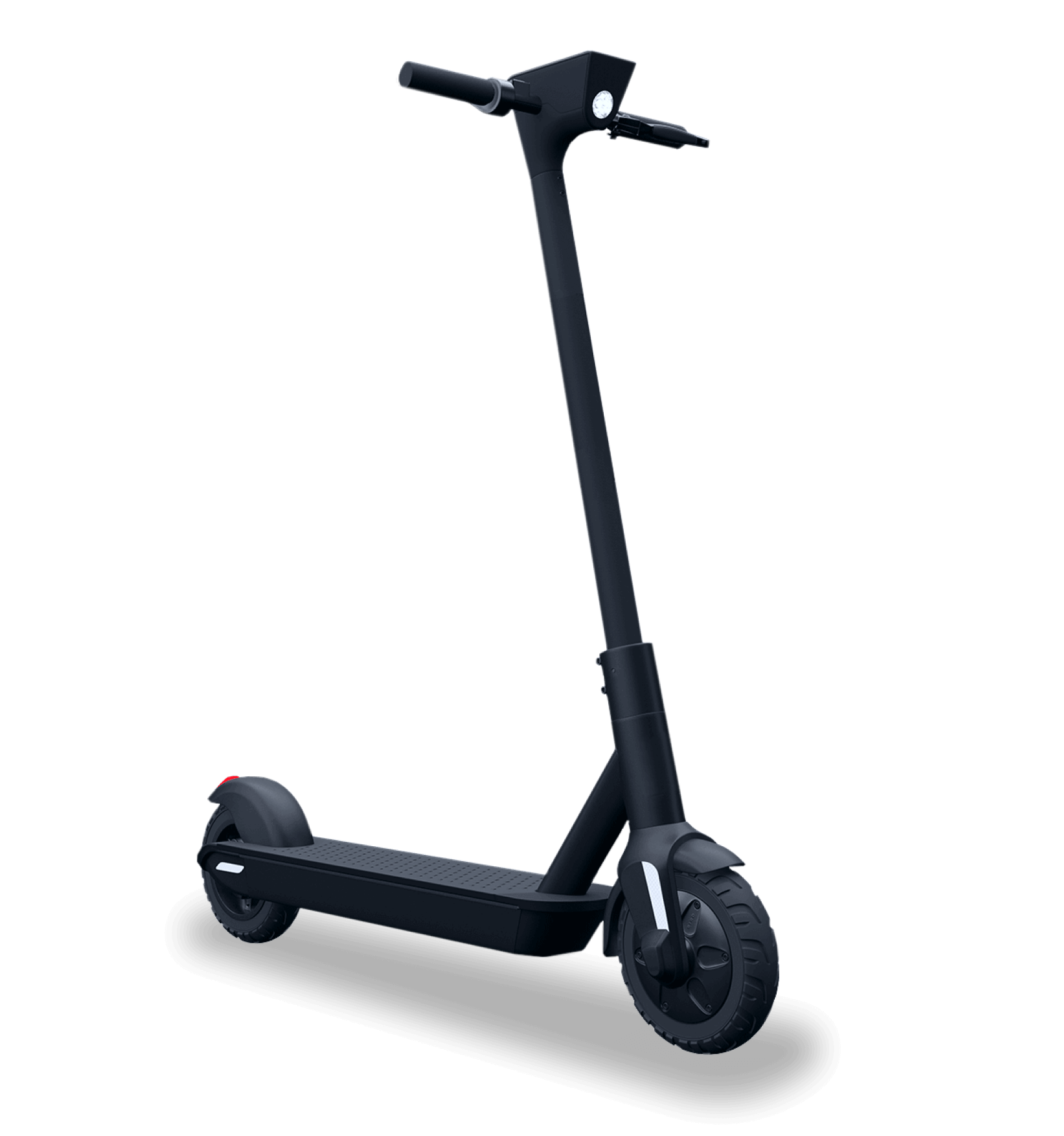 GPS / GSM enabled
GPS / GSM enabled
Urban design
Urban design
Long-lasting
battery
Long-lasting
battery
Anti-theft
encryption
Anti-theft
encryption
Safety elements
Safety elements
Enhanced motor
output
Enhanced motor
output
So, how does it work?
Step 1
Find a scooter nearby
Use the map in the app to find your closest scooter. You can also book it 40 minutes in advance.
Step 2
Start the ride
To start your ride, scan the QR code with your app and tap on "Start ride". Hit the throttle to go and pull the brakes to slow.
Step 3
Enjoy your ride!
When you're riding past traffic, be sure to follow all street signs and laws. Please ride safely and be mindful of where you park. Make sure you're wearing a helmet.
Step 4
Park carefully
After your ride, park the scooter safely and out of the way of pedestrian and car traffic - your community will appreciate it. Finally lock it by tapping on "End ride".
Join the journey!
Your request*
Please choose the type of your request and let us know how we can help.
Personal info*
Leave your personal info and we will contact you as soon as possible.
Additional comments
If you have any questions or comments please leave us a message. We are here for you!
Trial app
Id mollis consectetur congue egestas egestas suspendisse blandit justo venenatis.
High-end scooters
Mattis urna ultricies non amet, purus in auctor non. Odio vulputate ac nibh.
Lowest price for riding
Augue pulvinar justo, fermentum fames aliquam accumsan vestibulum non.
Happiness guarantee
A elementum, imperdiet enim, pretium etiam facilisi in aenean quam mauris pretium.